$150 shipped - SOLD
Ipad Mini 2
Space Grey
16GB
Model - ME2276LL/A
.:Pristine Condition:.
Screen Protector from Day 1
Not a scratch on any part of this thing.
I bought this a while back, and i was suddenly issued a new Ipad Pro from work. 1st world problem, i know... i actually prefer the Mini form factor, but it's been sitting idle for months.
SOLD
I will work through any issues if there are new setup problems. It's already unlinked, and I will perform a fresh reset.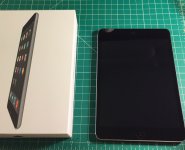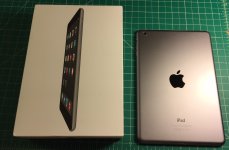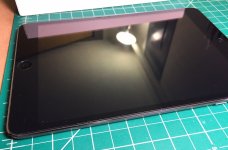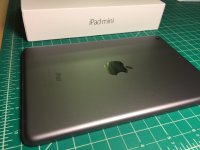 Last edited: