I need some cash to buy a new shiny, and I don't really use this anymore. I've got a boxed XRGB-2 (not the plus) that I want to sell. I originally got this from Skips who modified it to accept European SCART cables instead of JP21 cables, so no adapters needed.
Looking to get $150 shipped anywhere in the US. No international sales unless you my nigga, and ya'll know who you are.
*edit* Here are some pics. There are some minor scratches on it, I tried to take a flash pic of the top but you can't really see them. The box has some wear. The paperwork has never been taken out of the little baggie. I put some of the AES feet on the bottom from JNX but one of them seems to have disappeared.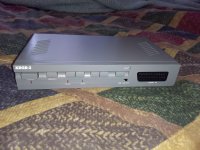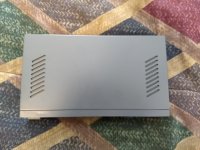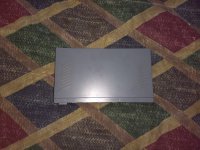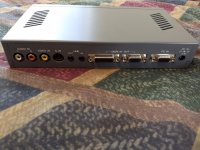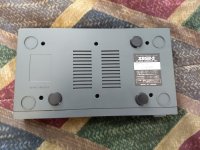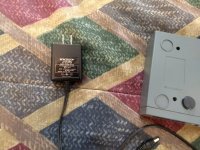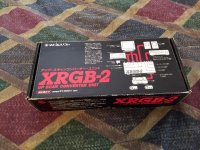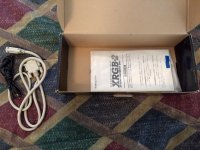 Last edited: