I've had this sitting around for a bit, I've got a great condition English HOLO LABEL (!!!) MOTW cart up for trade. This is baller status shit in a clear case with a red PCB separator. But wait, there's more! If you trade now I'll include a shock w/insert and some nice copied moved strips. These aren't JP quality move strips, these are definitely French or Italian quality complete on adhesive paper. So realistic you wouldn't know they were fake if I hadn't told you.
This is currently FOR TRADE ONLY. Don't PM me with some bullshit. For MVS I'm looking for Nightmare in the Dark, Over Top, Robo Army and Strikers 1945. For NGCD I'm still looking to grab BTG/NTM. I may also be interested in a trade for a CPS A board. Other things I may be interested in would be CIB Virtual Boy games. Maybe other arcade stuff. Maybe some PCE CDs. Maybe loose N64 titles. Maybe GBA NES Classics.
Things I'm not interested in:
Scarves
Anything Atari
NES or SNES
SMS or Genesis
Anything Sony
Anything shipped from Florida
Pics tomorrow.
TRADE ONLY CURRENTLY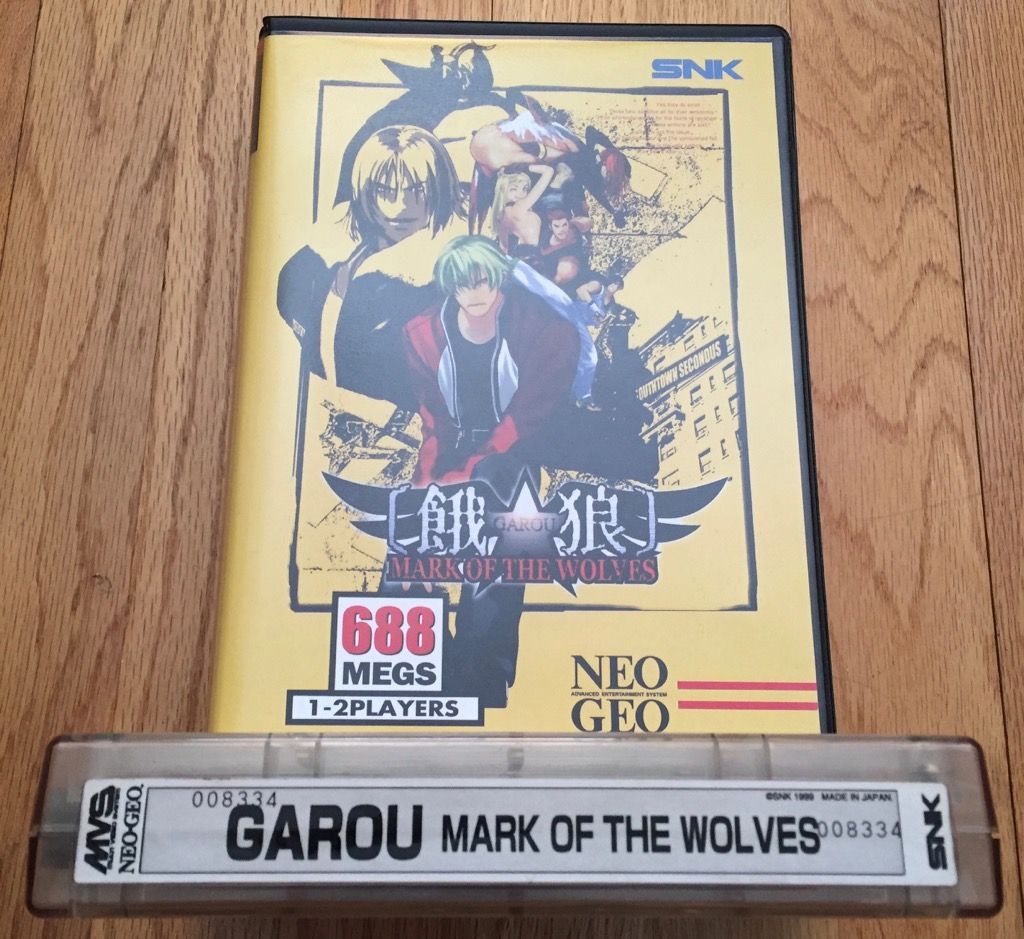 Yeah, the label isn't in focus.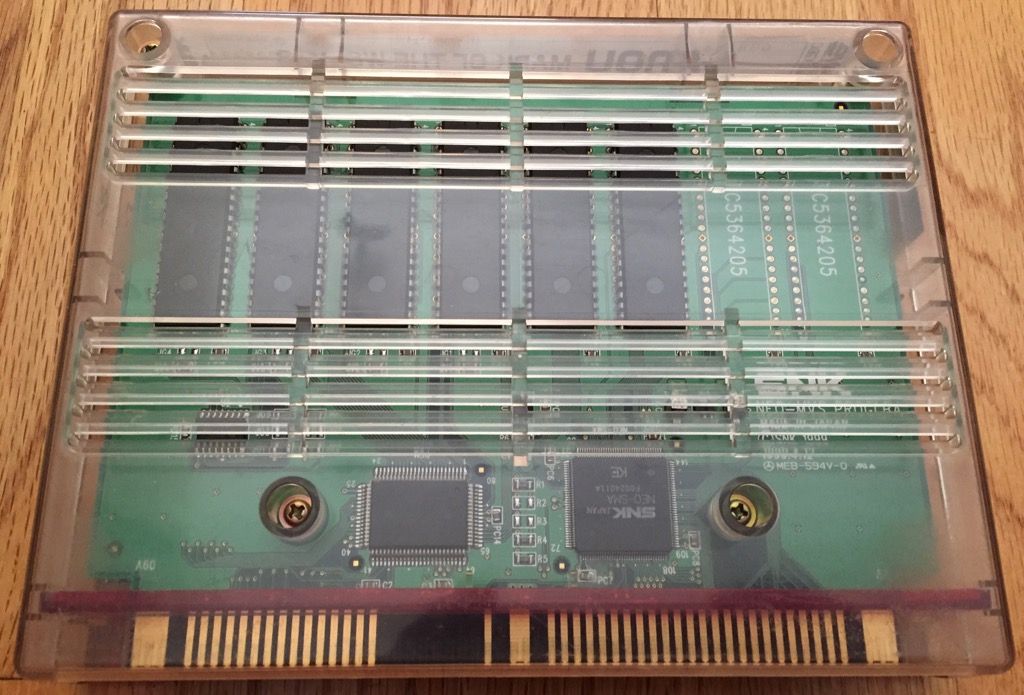 Last edited: