All titles are Near Mint+/MINT and Japanese. Comix Zone is one of the rarest Japanese releases and has incredible box art. Ristar has sprite changes from the US version and is very uncommon in Japan. Hellfire has a slightly peeling label, every copy of this game has this, I have never seen one without.
Megadrive:
Assult Suit Leynos $30
Famicom:
LOOSE NES games(pictured) $90 for all.
Super Famicom:
Umihara Kawase $60
Super Mario World $20
Dracula XX $90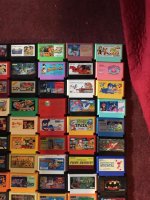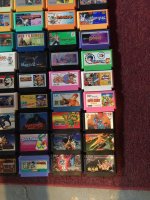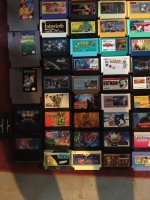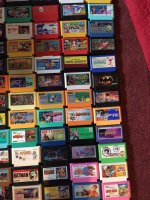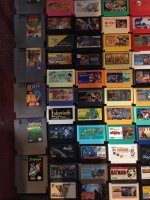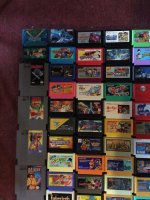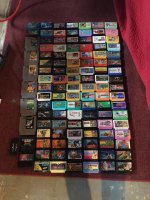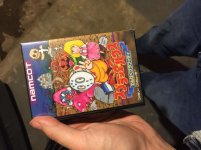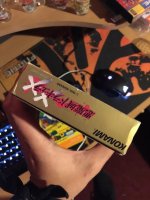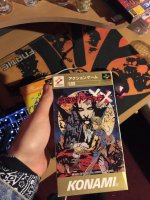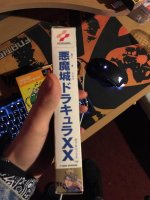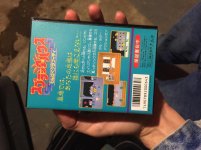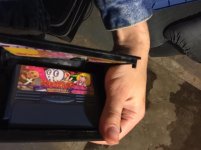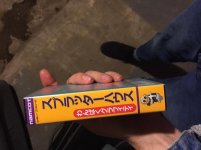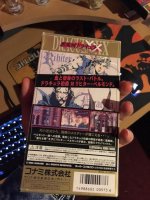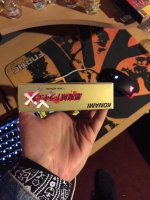 Last edited: