I wanted to offer this up here before sending it to the slums of eBay. I know little about prices these days, way out of the loop, so hopefully I'm not too far off.
Hoping it goes to a good community member that will play it or leave it on a shelf, IDGAF.
The overall condition is good. There is a stain on back of manual and cart has some scuffs/scratches. Couple of flaws in the insert as well.
**SOLD**
$2200 shipped in the U.S.
**SOLD**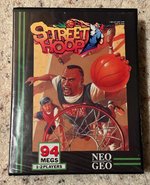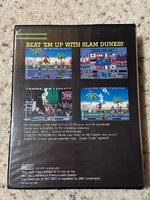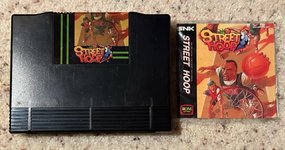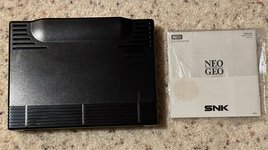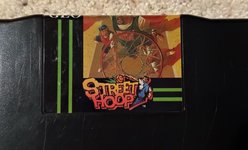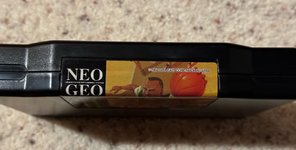 Last edited: