Twinkle Star Sprite

Joined

Jan 10, 2018
Posts

39
I have a MV1A board that is working perfectly fine with all my games except Metal Slug 3.
This same cartridge is working fine in another 2 MVS boards, so I guess the problem is not the cart itself.
The game boots fine, but when reaching the main title, it shows some graphic issues, and finally I get an error.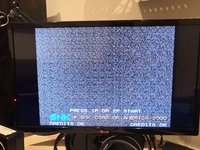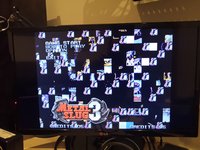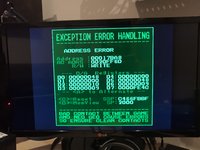 My only guess is that the Metal Slug 3 is a very demanding cart, and the board can't handle it.
Does that make sense?