"Hey, are we done here?..., Cause I'm losing my bu
15 Year Member
Joined

May 7, 2008
Posts

959
Decided to go through some of my random boxes of video game related stuff and was wondering if anyone would be interested in any of these items. I would much rather offer them up to forum members with a discount before looking to sell/trade elsewhere. I've included some google pics for reference but I can take pics of any of the actual items when I get home for those that are interested.

As for trades I'd be looking for:

PGM

IGS/PGM motherboard or consolized mobo
Any of the converted Cave carts (Ketsui, Espgaluda, DoDonPachi Dai Ou Jou Black Label)
Killing Blade Plus
The Gladiator
Demon Front
Martial Masters
Spectral vs. Generation

Neo Geo

Neo Geo home system
NeoSD home cart
Dark Souls: Design Works artbooks from publisher Udon Entertainment:
-All 3 design works artbooks are in English and are still sealed.
-The 1st artbook was re-released with different cover art while the 2nd and 3rd books were not.
-All 3 original artbooks are out of print.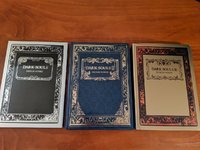 Dark Souls Trilogy Compendium from publisher Future-Press:


-This strategy guide combines all 3 Dark Souls games into a massive reference guide covering almost 500 pages.
-This copy has been opened but looks brand new.
-Out of print and no plans for a re-issue.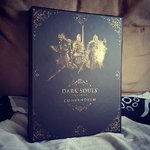 Bloodborne & it's dlc The old Hunter's strategy guides from publisher Future-Press:

-Both guides are still sealed.
-Both are out of print.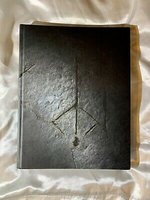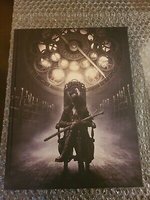 Star Wars: The Old Republic keyboard and mouse from Razer:


-Both the keyboard and mouse are complete and boxed in new condition.
-Nice mouse with lots of button mapping, and the keyboard has it's own mini touchscreen lcd track panel along with 10 shortcut/icon keys.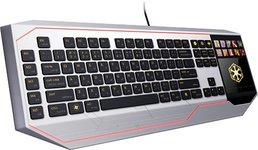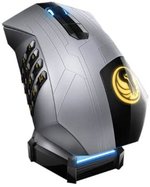 Hori Real Arcade Pro VLX arcade stick

-Barely used and in new condition