Hi,
have a MVS SLOT4FS here that passes the basic DIAG Bios checks, it has no sound and massive glitches when displaying either the mem viewer or running games.
Everything looks perfectly fine without game and in the cross hatch/menu etc, still no sound though.
Happens on all slots, didn't notice a difference between the 4
Any hints where to look first?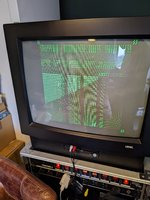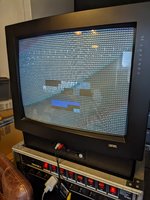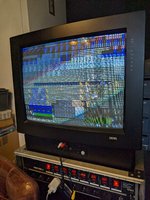 Last edited: