Anyone in the U.S. Available to troubleshoot and fix my un squadron pcb? Game plays fine, has some graphical glitches here and there specialy at the bosses, it's like some of the sprites are missing or something. PM me and let me know how much, thanks!
Part of the tanks canon is gone.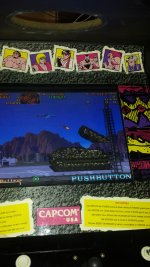 Gun turret is missing.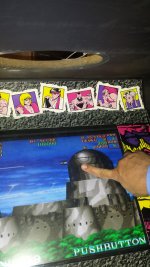 Last edited: