B. Jenet's Firstmate

Joined

Sep 21, 2018
Posts

407
Hello guys,
I'm having a discussion with a potential seller about a Real Bout Fatal Fury MVS english, for which he claims that the label is original.
Here are the pics of the label on both the cart and the box. I think is a repro label, not very good printed and worse cutted. Opinions?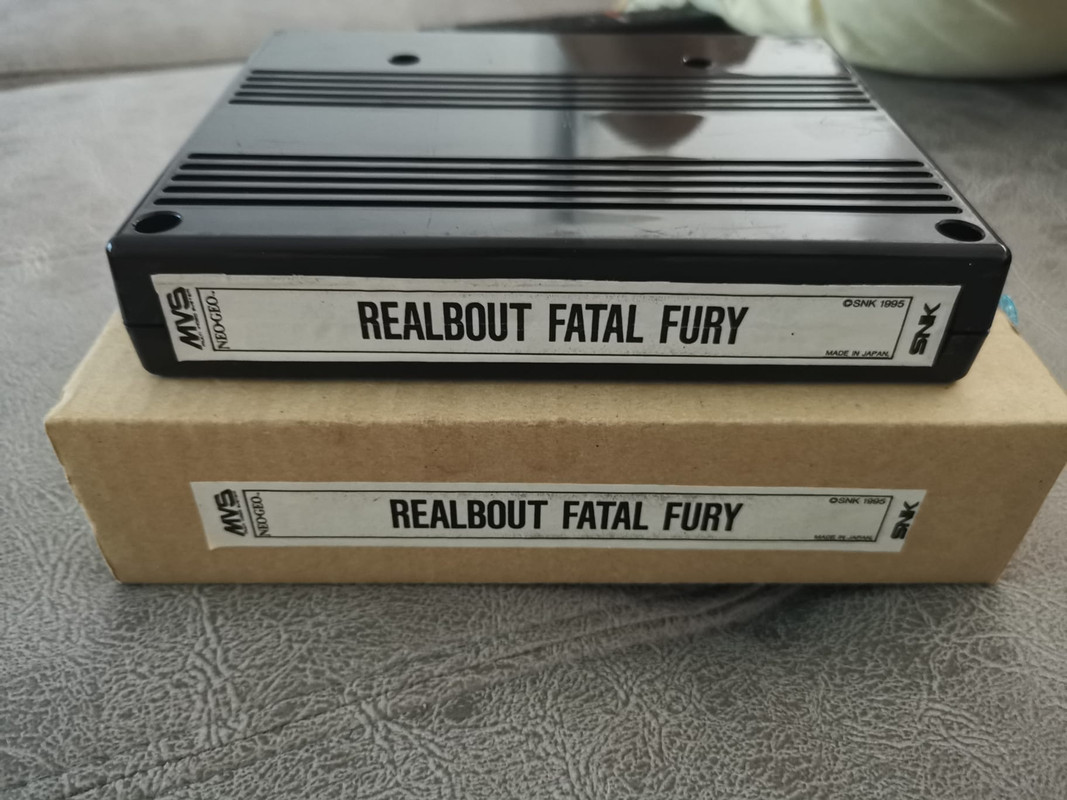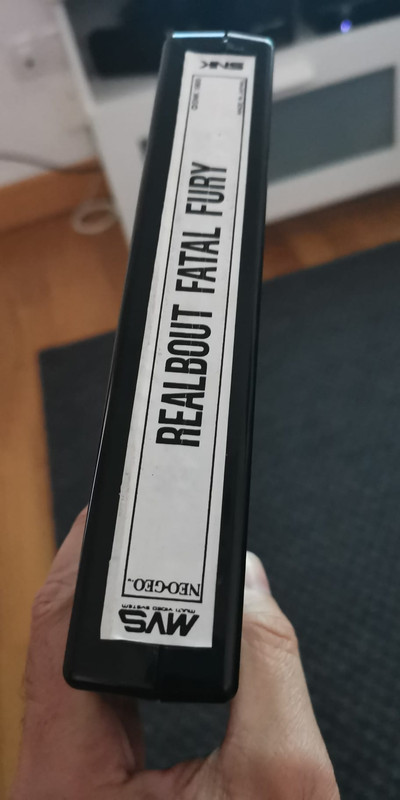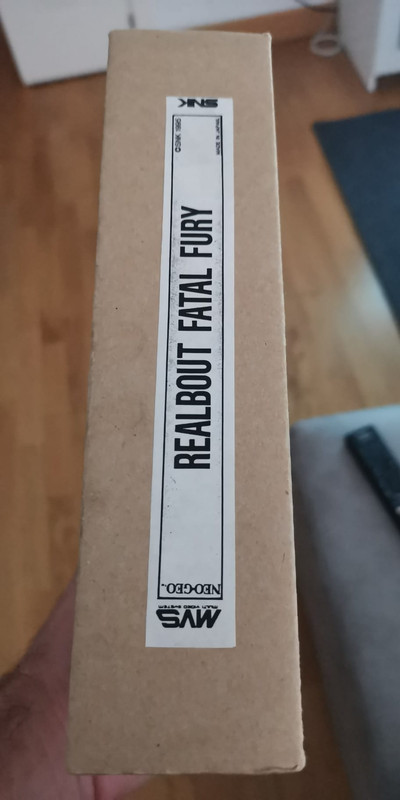 He didn't want to open the cart so I can't tell if the boards are bootleg or not, just curious about the label since he has a friend "that knows a lot about Neo Geo" who told him that it was a SNK original label.