King of Spammers

20 Year Member
Joined

Dec 7, 2000
Posts

10,325
States are gaining ground and actually defying the federal mandates that they adopt the system. http://www.npr.org/templates/story/story.php?storyId=89100041 Residents of states that don't comply with a new federal ID law by next week could face extra scrutiny when they try to board an...
You can read a small FAQ on the REAL ID cards here. I think this is some scary shit. Basically if they put RFID on the card and then install RFID readers throughout the US, they can track where you go and when. They can potentially track what you buy and when you buy it. This honestly sounds...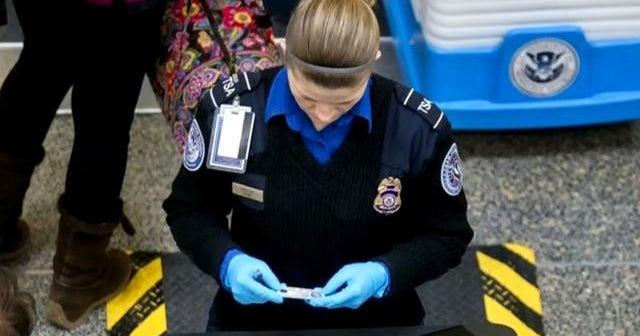 The Department of Homeland Security is delaying its Real ID enforcement for a third time. The new deadline for domestic fliers is now May 7, 2025.
I'm starting to think my Youtube Neo Geo series will be finished before real ID's are enforced. I got one some time ago.