Naomi Yamazaki's Wingman

Joined

Oct 27, 2003
Posts

2,422
Some pics I already have handy. More spotty/sporadic pics can be found here:
http://www.videogamecollectors.com/gallery2/main.php?g2_itemId=304037
I suppose I'd have a complete JPN & US collection and maybe some other cool Neo items if I wasn't distracted by other platforms or hobbies entirely, lol.
JPN NeoGeo AES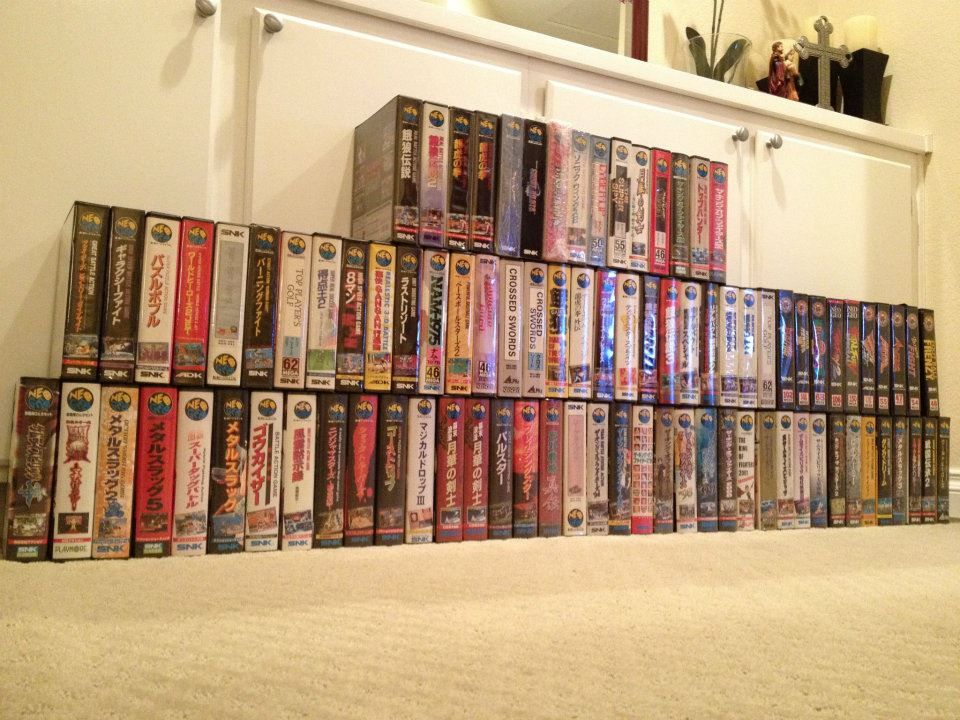 Some other Neo stuff I had pictures already hand of. Don't have any pics of my MVS, CD or pocket group shots handy.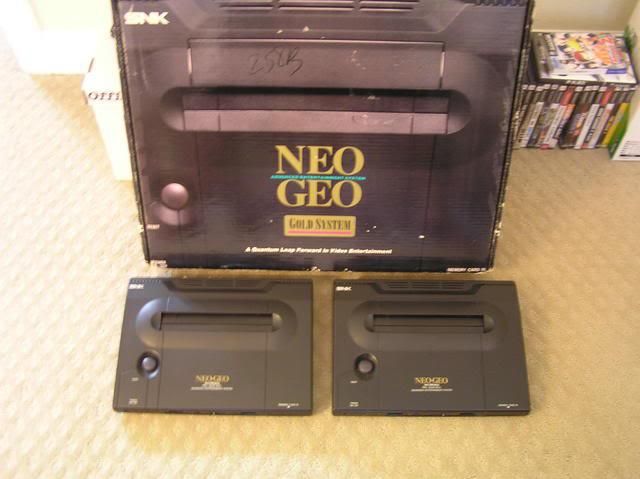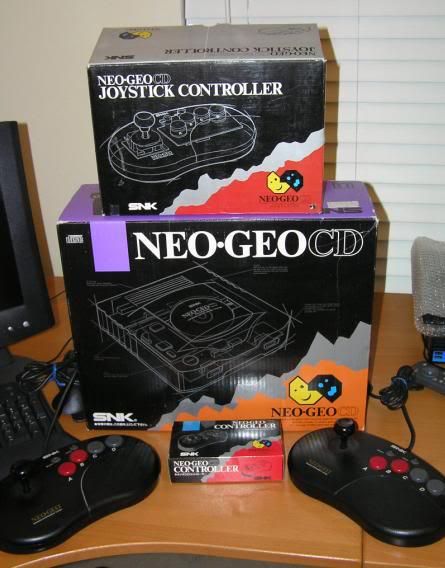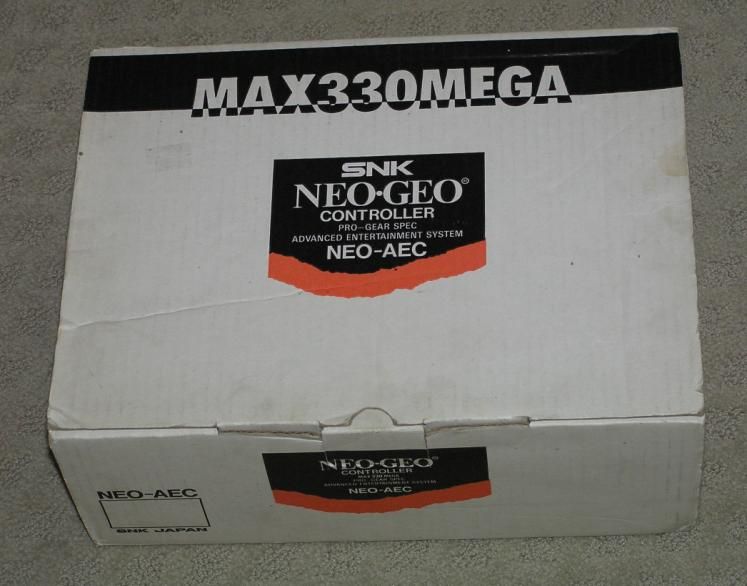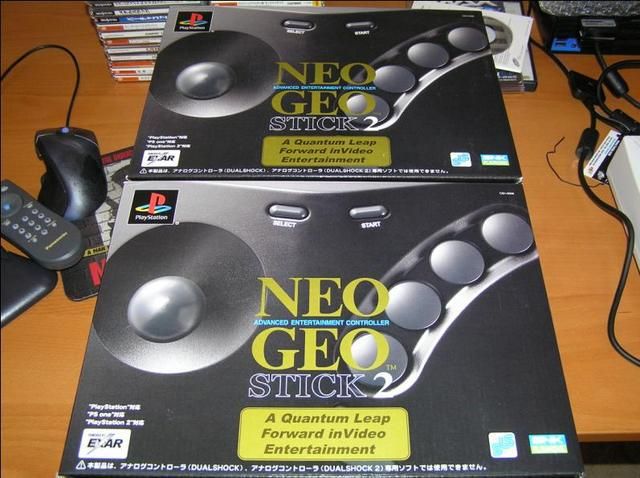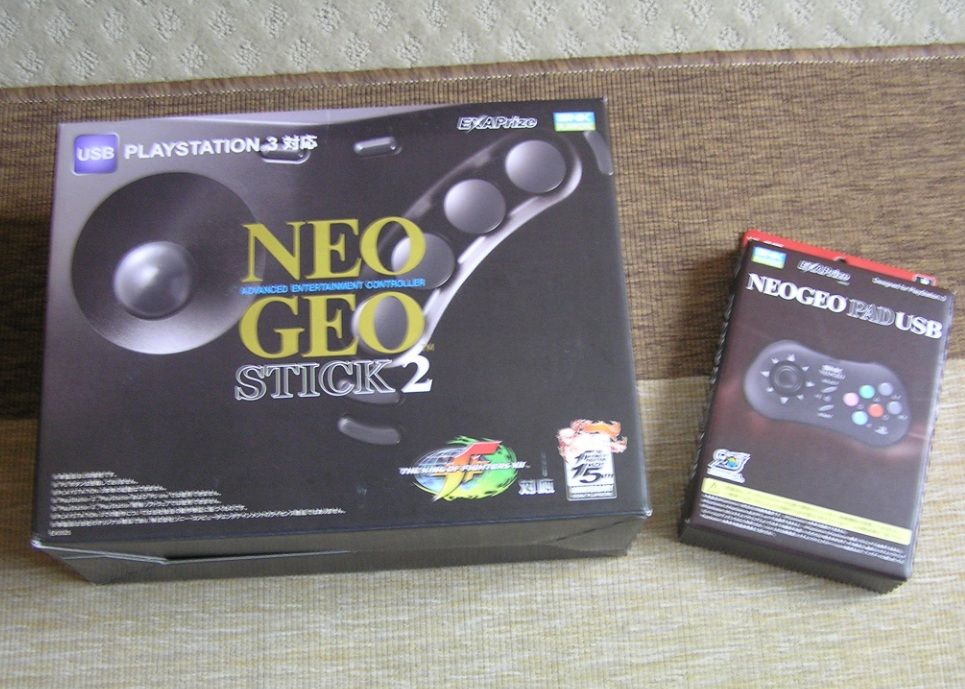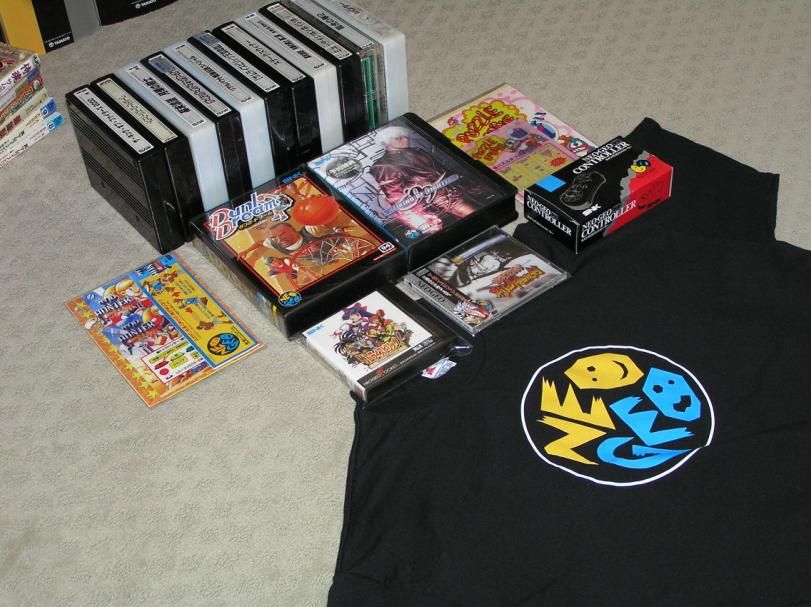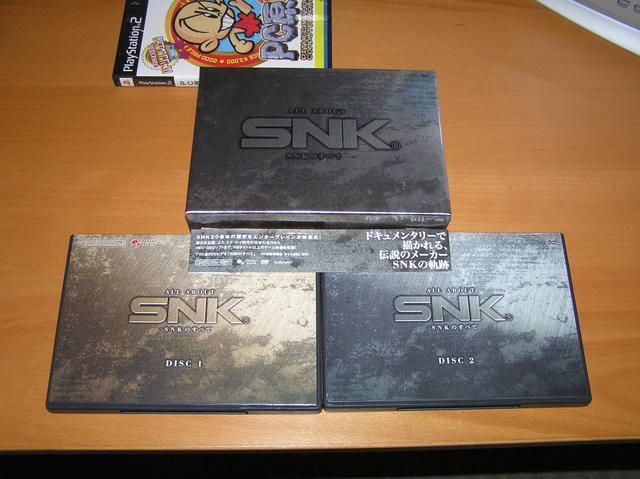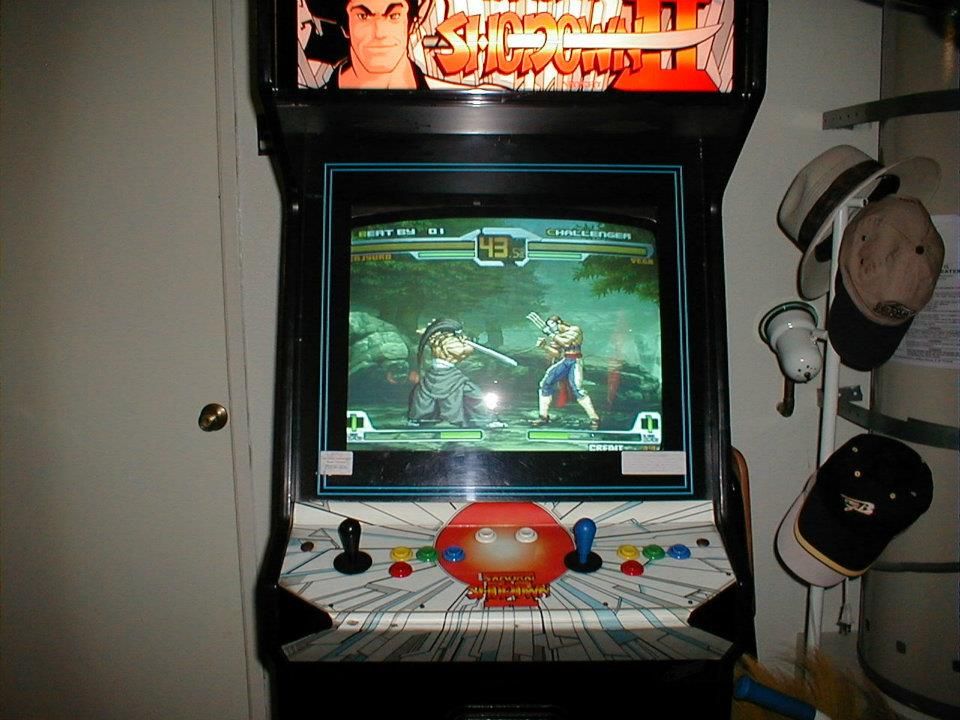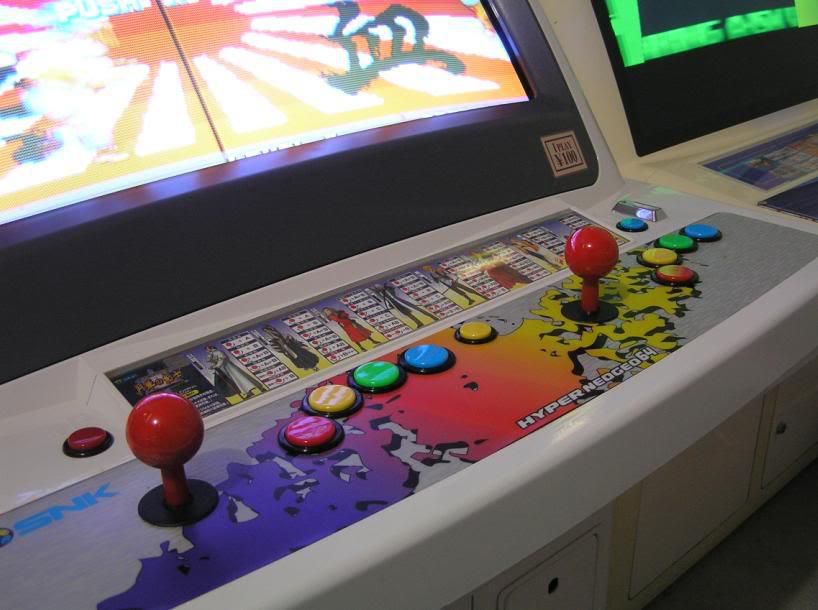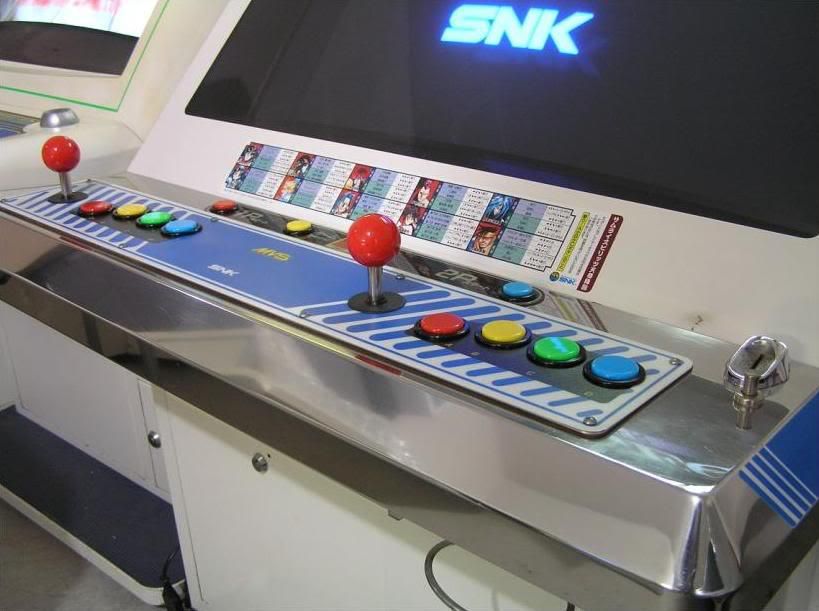 .