My email if you wish to do buisness thru that than on this site:
jetblue7@gmail.com
Hi,before I start I have no paypal. Cash for any of these items is thru concealed letter in envelope,dvd case in bubble mailer or trade goods. For console repair cash hidden in the cd lid or slot door or where ever you think no one would look. I know its risky but I was sending/receiving cash all over in letters for years and never lost a one. Some were returned to sender because the address got worn off.
Also I do not do mods,just repairs. For mods seek others on this site. They will give you a good combo deal on a cap change and region/av mod combined
Disclaimer:
Many have these devices in their machines for over a year and are happy. Many months have been used in researching these and the science is sound. But as always I am not responsible for misuse,wrong installation or your console dying from these. But if something does go wrong I'm sure we can fix it.
Prices can change at any time. But probably wont,mainly if I dry up the supplier and have to get slightly more expensive stuff.
This thread will be updated as supply is replenished or new services added.
Locals in the chicagoland area drop off service available. Save some cash in shipping. Bus and L-train directions at request.
Im selling my cdrom gears and duo plugs for any that need it.
TG/PCE Cdrom gear fix $7 a set,because of the slow resupply I must limit 1 set per customer for 30 days.
They are soft brass and are loud when running. Some compare it to a dreamcast. There is no grinding as the gears are curved and polished so no sharp areas. Cannot find them in plastic. This is the difference between a dead paper weight of a cdrom or a working one.
Free install if you cant do it yourself but pay shipping back.
Here's a crude install sheet: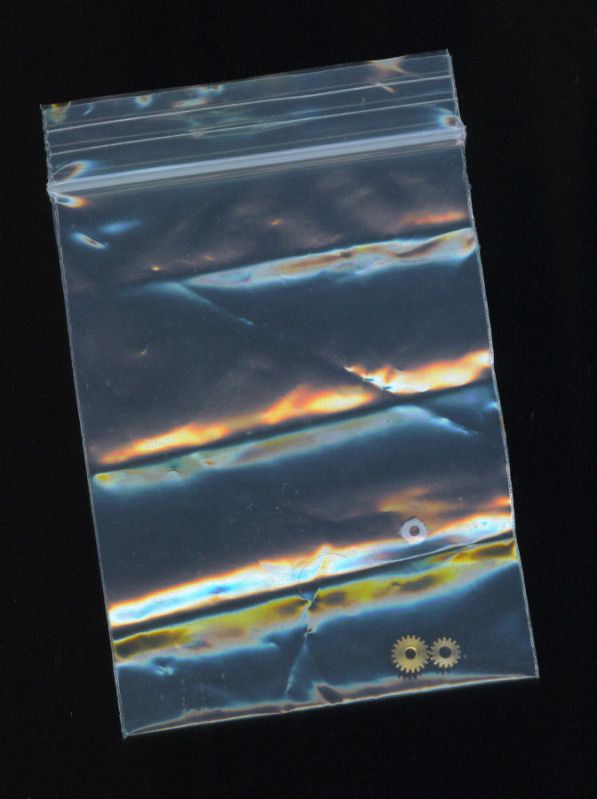 Tutorial here:
http://www.pcenginefx.com/forums/ind...?topic=11677.0
And of course I can be contacted to help in the installation or questions at all hours either here on trollbox,on msn or on the temporary pcfx shoutbox chat.
Genesis to Duo ac adapter plugs $10:
Use a model 1 or model 2 genesis ac adapter on your duo,safely tested.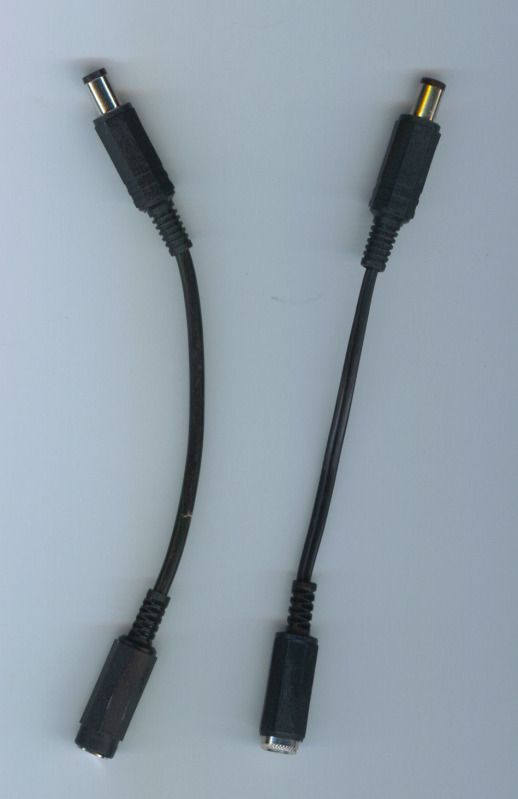 I also sell the duo male plug if you have a bad one on your ac adapter for $4.00
I also do this thing:
Thats 8 duos,8 cdroms,4 supercdrom2,6 turboexpress/gt,5 game gears and 1 duo's sound caps,duo tap,hitachi saturn and a mac se/30 from an epic 4 month work sprint I finished last february. Most of the caps are leaking and smell of vinegar.
TGCdrom/PCECdrom $15-cap change,resolves low volume on headphones but not really necessary when plugged in cd dock. I do not have lasers but if you get one I will change it free of charge with either cap change or gear change.
Turbo Duo $30 cap change. I have no lasers for these but if you get one I will change it free of charge.
http://img.photobucket.com/albums/v2...peduoafter.jpg
PCE Supercdrom2 $30-I have lasers for these,$8 for just the sound board.
http://img.photobucket.com/albums/v2...upercdrom2.jpg
TGExpress/GT $15-Picture has a few regular caps in it because pads were lifted by another so a regular cap had to be used to span the large gap. But sometimes pads do get lifted and will be repaired.
http://img.photobucket.com/albums/v2...eryrepair2.jpg
PC engine LT $30,its tight in there and the motherboard is fragile.
Sega Game Gear $15
http://img.photobucket.com/albums/v2...owerboards.jpg
http://img.photobucket.com/albums/v2...oboggafter.jpg
Virtual Boy $10-lines on eye fix.
sega cd belt model 1 changed $10
sega cd model 2 fuse change $8
CD-I time keeper battery clip mod $25. this is a very difficult mod so i must charge more. dremel is involved. CD-I cd drive rubber belt change $10.
It will look like this pic from cdi blog:
http://2.bp.blogspot.com/_60EdE-4xjwk/Sq9OCuyGZYI/AAAAAAAAGsA/UhXT7WZ1-5k/s400/2.jpg
atari 5200 ac adapter mod $20
psp slim screen change or fuse for backlight work $10-i have no screens. if you have a replacement case,change free with order. case changed any order or poychase if you dont need psp work done.
gamecube laser change,cd switch change or spindle motor replacement $10-i have no lasers.
dreamcast laser change or spindle motor change $10. i have no lasers for these,a sac unit from ebay must be provided.
saturn laser change-$10,will provide link where to get laser.
neo geo bios-$10,provide a socket and bios chip or will be straight thru solder. old bios will be preserved and returned.
Just about any console not listed is $30 cap change,handheld $15.
This is for a full cap replacement with ceramic and tantalum caps. This should fix any problems that are cap related.
Shipping back to be paid by customer.
I do not do mods.
The Turbo Duo is a finicky beast so 50% of the time what seems like a simple sound issue gets more complicated and more parts are needed so costs will go up. Security screws changed to regular philips screws done free with every order. Also take note it takes me time to return them depending if I can get a ride to the post office.
The virtual boy fix is different than the common method. Its jetblue's own technique which requires soldering. I have 2 techniques,researching a 3rd,for problems the virtual boy's eyes suffer from scan lines. Discount of course if you can open the unit yourself and remove the offending eye or eye's and mail it to me in one of those small priority boxes so I can service it. Many already have this fix for well over a year with no recurrence including my own unit.
This is covered by a special jets warranty if the scan lines return.
and of course I have my little chopsados for a trade if any need them.
I have other references on pcfx and digipress. No repair is late or order unfulfilled.
Last edited: