King of Spammers

20 Year Member
Joined

Oct 22, 2000
Posts

10,188
It's OK. It's white people. You can apparently still mock stupid, slow talk, country folk.
There are two animated shows this year focusing on southern hi-jinks. King of the Hill was endearing, but these shows focus primarily on the stupid.
Really, I'm surprised we can have any comedy in 2019. Where's my Slate article? Vox? anyone?
I'm sure these shows are fine, I'm just waiting for the backlash in 10 years. RIP Apu.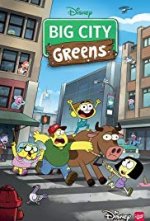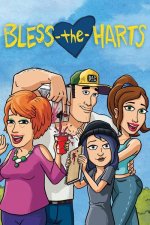 Last edited: