Critical Damage!,
10 Year Member
Joined

Dec 18, 2010
Posts

2,650
Greetings Everyone,
Here are the choices for the August SOTM:
UNDER DEFEAT
(G-Rev - 2006) (DC / PS3 / Arcade / 360)
*A unique shooter featuring directional shooting across vertical scrolling, and often slow horizontal scrolling. If you are familiar with Zero Gunner 2 or Twin Cobra you will understand the mechanics quickly. Score is more closely tied to survival in this game, but there is still a lot of room for precise killing, particularly on bosses, to allow for wide range of scoring.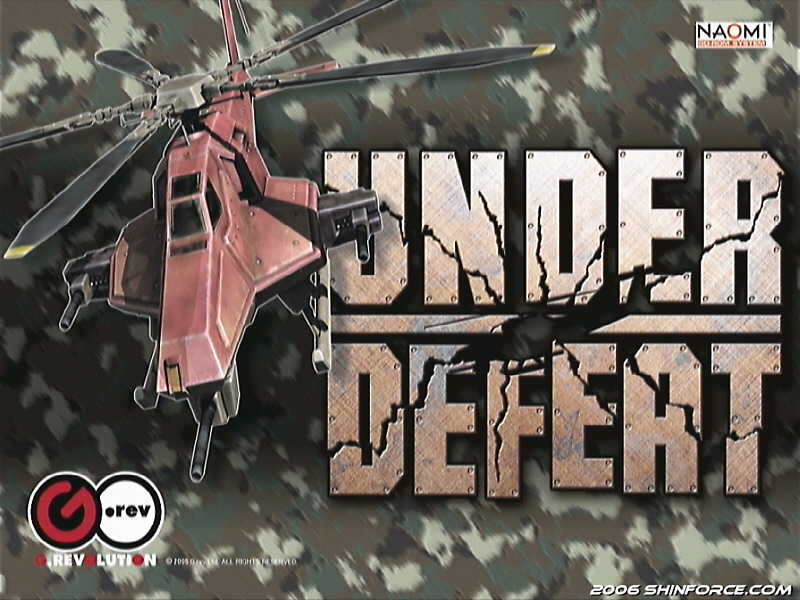 Deathsmiles
(CAVE - 2007) (360 / Arcade)
*A horizontal shootie from CAVE that allows the player to select their stage and difficulty. A relatively easy game for hardened shmup fans, but an easy to explain / difficult to master scoring system allows for a competitive SOTM offering.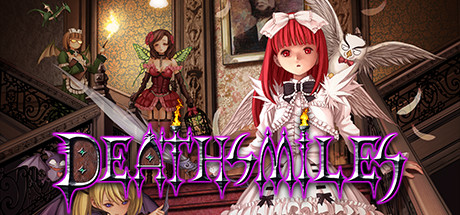 Mushihimesama Futari 1.5
(CAVE - 2006) (360 / Arcade)
*A bullet hell vertical shooter that features fantastic music and sprite work. Wondeful unique bugs need to be destroyed and some want to be pepper sprayed while others want you to hold on with your power shot. This game ramps up to crazy around stage 4 and will challenge even the rowdiest of SOTM club aficionados.
Gunbird 2
- (Psikyo - 1998) (DC / Arcade / Switch)
*Standard Psikyo fare in which the first 3 stages alternate, but the first stage you play will always be easiest and then ramping up. Collecting shiny coins and chaining together is the key here. You never understand why you die in this game, but you do. The bullets are a little slower, the patterns a little more forgiving, but it still gets harder than a nut when missus is gone for 3 weeks. Wide character selection gives this timeless game its wonder.
Last edited: