Orochi Spam Riot

10 Year Member
Joined

May 22, 2013
Posts

9,537
Very good idea! send out 1000's of high altitude balloons which then get shot down and disperse the chemical BZ into the air incapacitating literally everyone but, and this is the kicker, many hours after contact. It lasts for weeks in moist air so winter time is a key factor, soil and surfaces so redosing or overdose can occur during the 70-80 hours of delirium.

The Chinese can literally walk through the door of the white house, lock wyo up as he's no longer of use to them and firmly claim the North American province.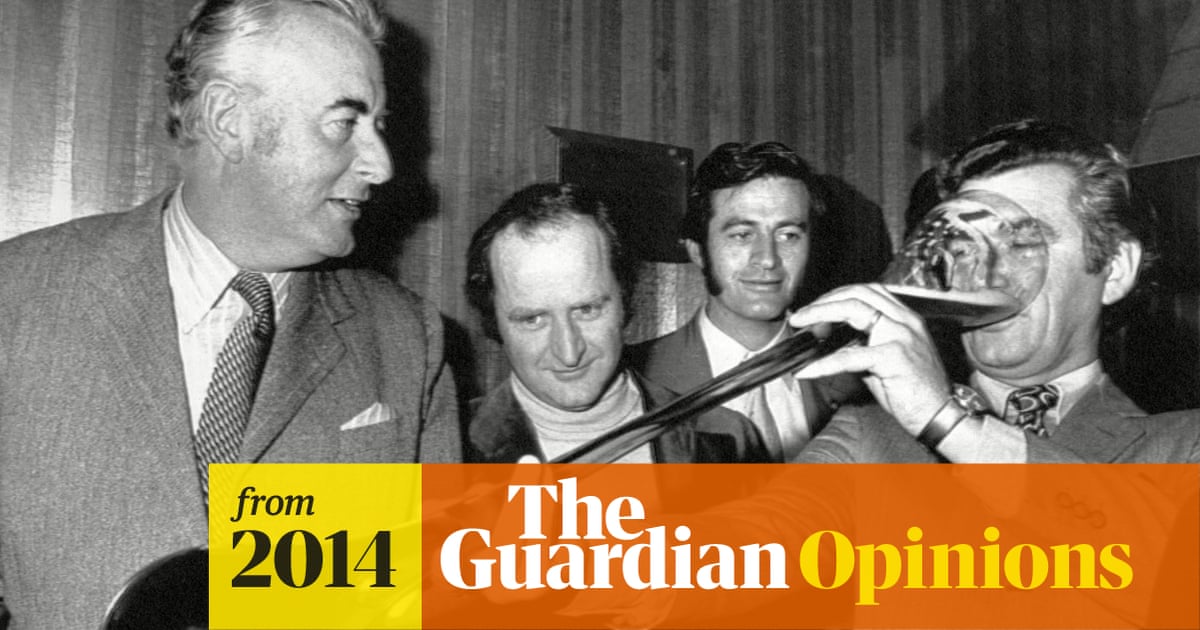 John Pilger: In 1975 prime minister Gough Whitlam, who has died this week, dared to try to assert his country's autonomy. The CIA and MI6 made sure he paid the price

www.theguardian.com
Wow, Australia has been America and the UK's bitch since 1975. Very sad.