ng.com SFII tournament winner 2002-2023
10 Year Member
Joined

Jul 25, 2012
Posts

9,098
FBI report that they think it most likely originated from a Chinese government controlled lab in wuhan: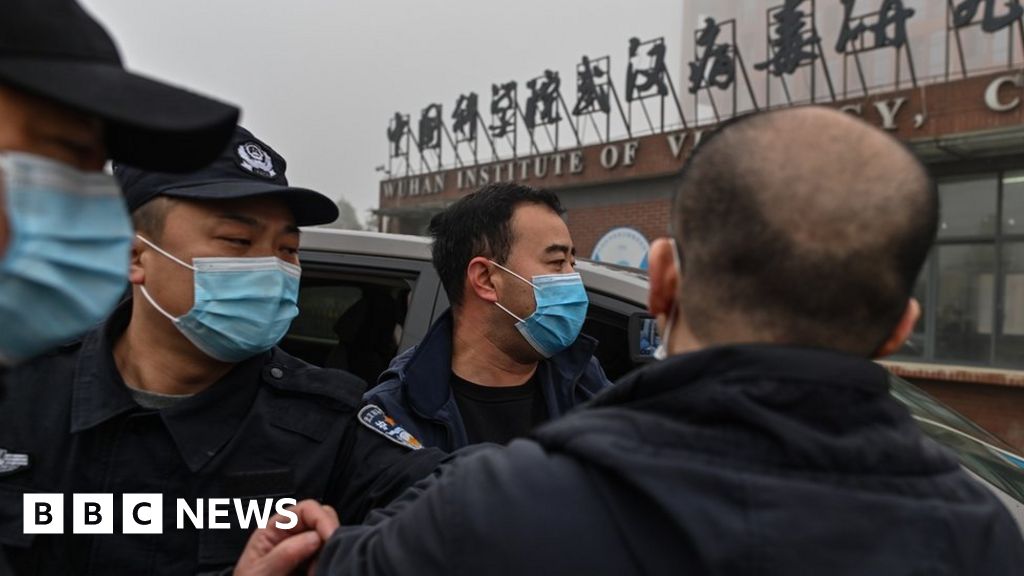 The claim Covid-19 leaked from a Chinese laboratory dates from early in the pandemic. Here's what we know.
Most of the forum: guess that could be the case, evidence seems a bit circumstantial.
Wyo: anti chinese western propaganda, no definite evidence so I can only assume it was definitely america that developed and released it to soften us up for an attack on the peaceful CCP. You're all retards for entertaining any other notion.
Topic covered, time saved.
Last edited: