Random shit I don't want anymore:
PS2 Sega Virtua Stick:
I bought it as so. The switches and stick are stock but the BALLTOP and button HOUSING are by Seimitsu. Works great but the START button requires a hard push.
$90 Shipped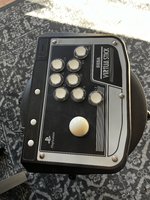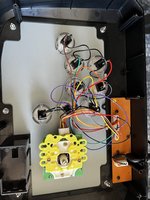 Ouya:
Piece of shit system but apparently you can go online now and get everything ever released for it as well as having a solid emu program for your usual NES, SNES, Genesis, etc. I tested it. It works. It's still a piece of shit though.
$30 Shipped
ART DJ PREII:
My old phono preamp. It works. I once had something glued over the obnoxious blue light in the front. The glue residue is still there. I don't feel like cleaning it. Tested and works.
$30 Shipped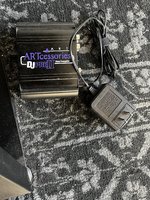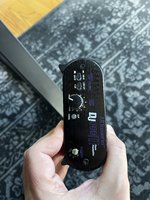 iPad 6th gen - WiFi only 32GB
Original box with original accessories. Has an imprint on the back from the stand it was on but otherwise good condition. Battery life I would say is decent. fully charged and using it for 24 hours, it dropped down to 50%. I'd say that's average.
$90 Shipped SOLD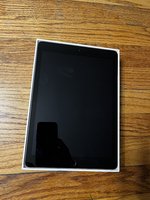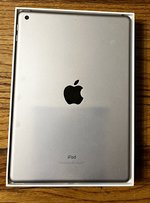 Last edited: